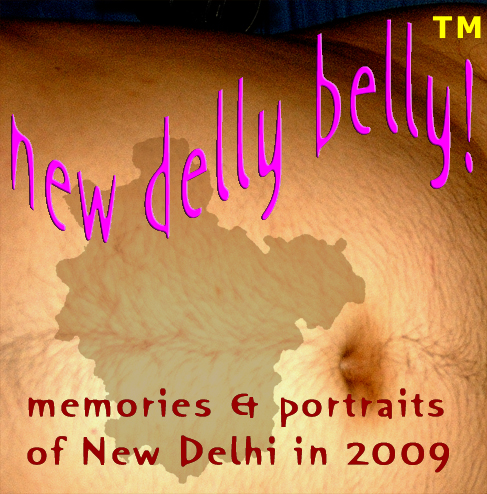 live multiple media
click on links
for details
ALL RIGHTS RESERVED
(C)2006Ashim Ghosh

encouraging contemporary expression in Asian languages, starting with Hindi
online Hindi learning, word games
celebrating the Indian Photograph:1947-1998
a 3 episode series produced & directed by
and commissioned to Ashim Ghosh
by Prasar Bharati, India in 1997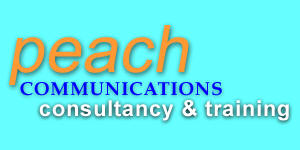 Ashim Ghosh is a multiple media expert, inventor and educator from New Delhi. His interventions range from live music and multi-channel audio design, to photography, corporate communications consultancy & training, corporate video, video/photo documentation & archiving. Both Ashim as well as his photo exhibitions, videos & performances, have travelled widely, across India and the world. He has collaborated with many musicians, dancers and theatre artists, in a range of projects. Ashim is also an inventor, having designed innovative linguistic systems from 2001 onwards, that enable Hindi, Hiragana, Marathi, Tamil, Arabic, Bangla and a host of other Asian languages, to be played in contemporary word game formats.
A website - hindi.shabdkoshish.com - aimed at encouraging contemporary expression in Hindi, and featuring free online Hindi word games and competitions based on his work from 2001, was finally launched in 2011.
Long distance travel, avid observation & experience garnering, multi-lingual punning, popular cultures, cooking, laughing & eating are some of his ongoing interests.
Ashim's first feature film script - Kaali heads back to Africa, was nationally short-selected to be represented at the International Film Festival, Goa, in Nov '07. Kaali heads back to Africa celebrates human origin from black Africa and the ancient presence of black skin in India, while engaging with its history of marginalization with dark humour... The project currently awaits funding.
A series of his short videos were presented at the "Festival International de l'Image - Paris 2010" held in May at the Sorbonne Nouvelle and the Paris Diderot Universities.
Ashim's latest multiple media performance in September 2009, was
New Delly Belly – portraits & memories of New Delhi in 2009.
This was a live collaborative show; with original songs, music,
multi-screen video and surround sound; between Ashim Ghosh,
Deepak Castelino and Amitesh Grover. The songs & music
were written by Ashim and Deepak.
Ashim now mostly lives between the urban urgency of New Delhi and the cool calm of Kumaon, and claims to have hung on to his sense of humour in these dark times!